The Kumbh Mela Festival of 2003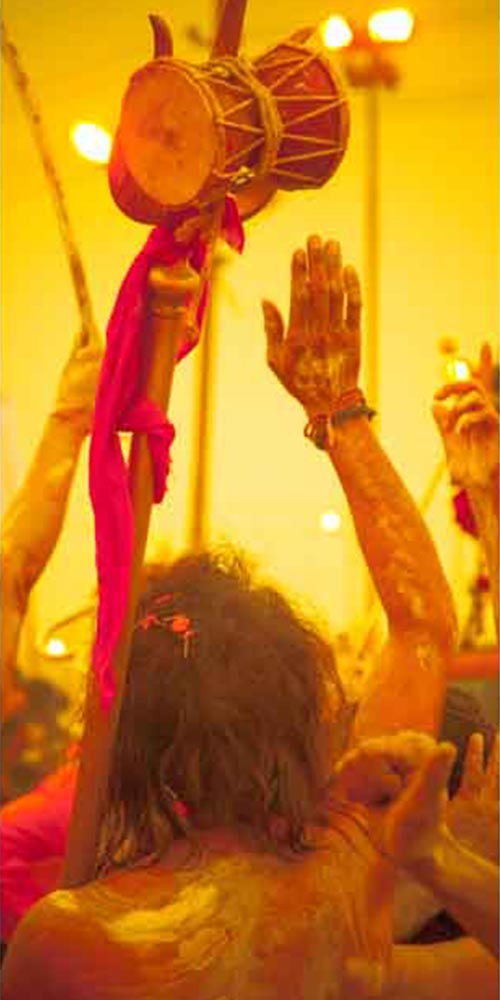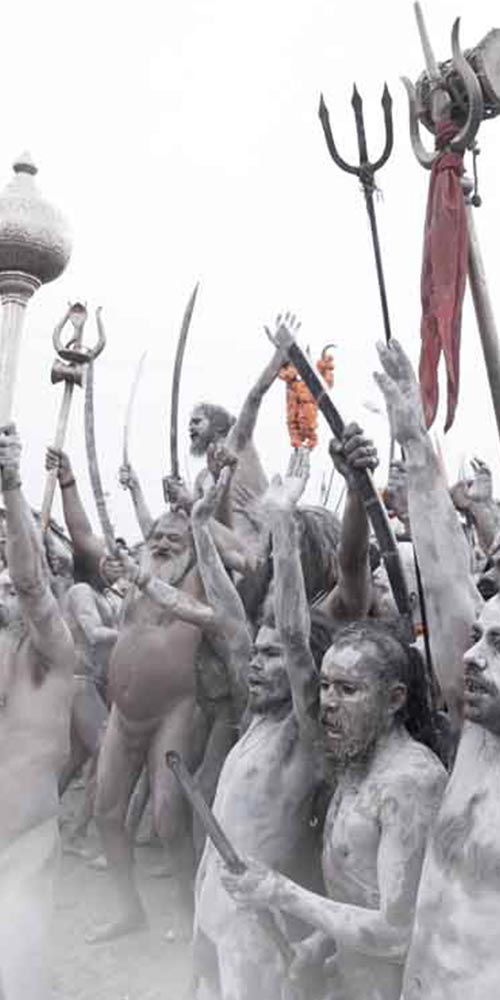 Barely five years into the police service and Dr. Singal got the opportunity to manage the mammoth Kumbh Mela in 2003 while he was posted as a Superintendent of Police, Nashik district. Besides managing crowds of more than 1.5 million pilgrims a day from different parts of India, he had to systematically manage conflicts, uncalled-for situations, and the bathing ritual schedules of ten 'Naga Sadhu' and other Shaiva Akharas and their processions.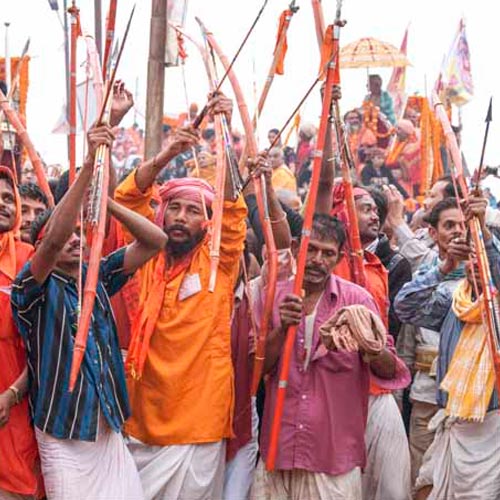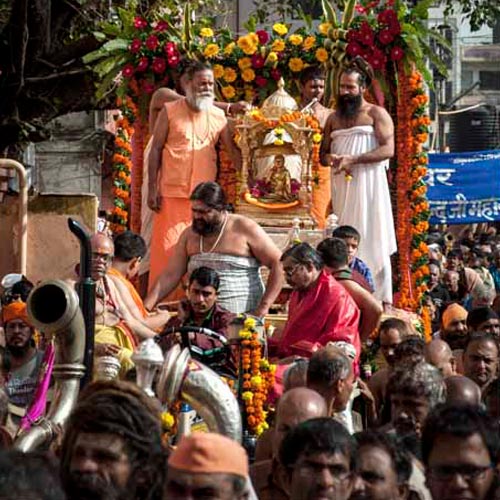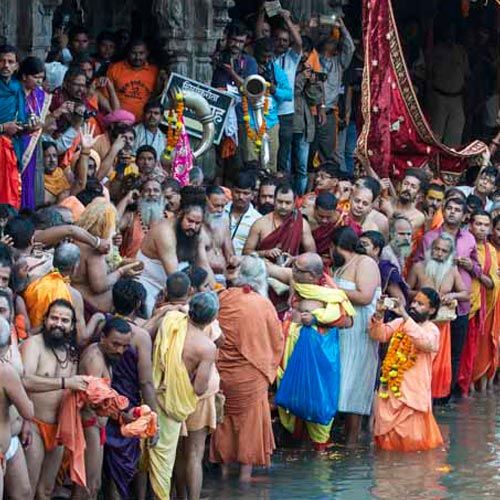 Dr. Ravinder was the officer-in-charge for planning and execution concerning crowd management, security and surveillance management, traffic management, anti-sabotage management, disaster management, and organization of the bathing rituals (shahi bath). He was even involved in the development of the basic infrastructure for the bathing ghats with the help of the citizens, the Nashik police, and other government departments.
Trimbakeshwar is a small town that faces water scarcity challenges during summers. This needed water supply from a nearby village, 11 km away. However, problems arose when people from that village (Amboli), refused to share the water with Trimbakeshwar. By deploying extra force and speaking to the people personally, then Superintendent of Police, Dr. Singal convinced the people to share the water.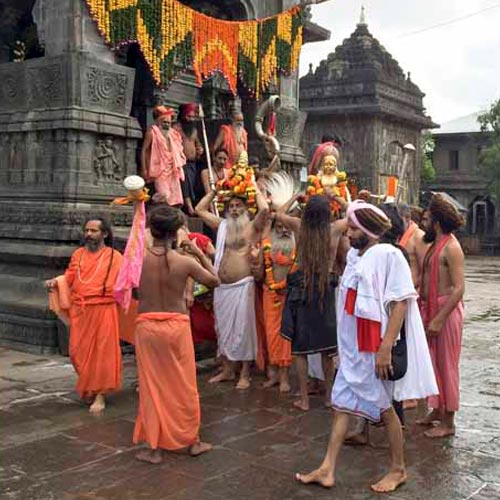 There were countless other issues at the same time to perplex the police with the probability of thieves, criminals, and terrorists amidst the crowd. Further, it was a rainy season, many police personnel coming from out of Nashik fell sick due to the change in weather. They were required to recuperate fast while he had to arrange for their medicines, food, and temporary lodging. Training on communication skills for the police personnel was another aspect as they mainly spoke Marathi while the majority of the visiting pilgrims were from North India.
The small town of Trimbakeshwar was loaded with a gathering of lakhs of people. The efficient management of such a massive influx of people was only possible with the support of the locals. Dr. Ravinder's interpersonal skills and the bond he had developed with the people over the years made the entire task easier as the local people flocked in to volunteer on the roads. They stood with him round the clock offering tea or hot milk to the police force at work.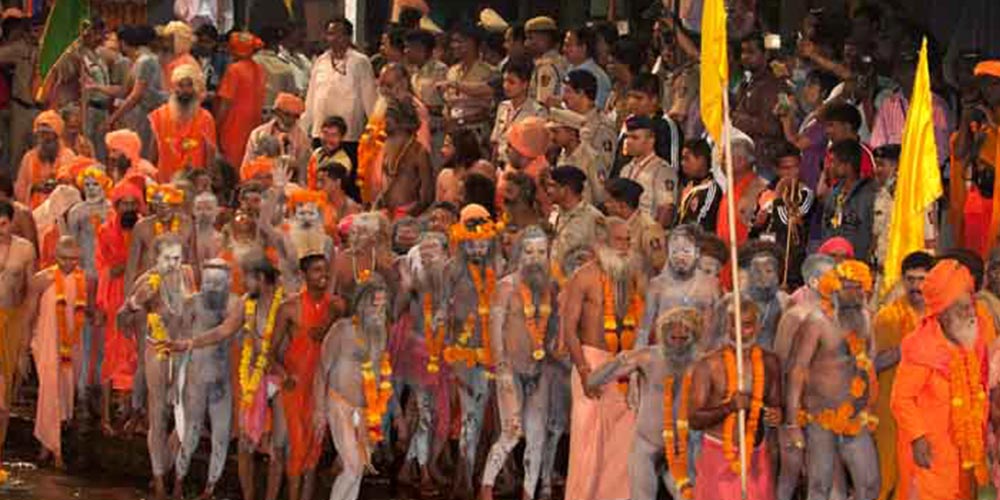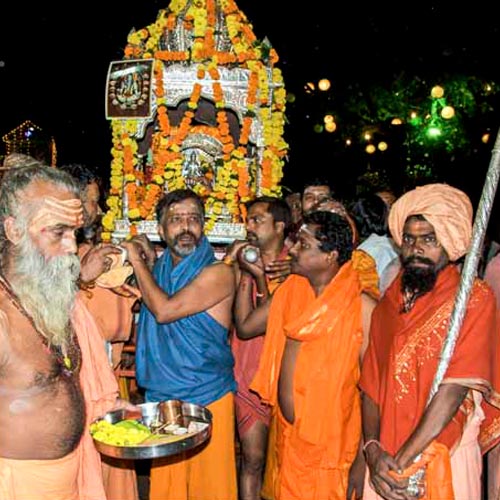 For three consecutive days with no sleep, they were on duty as people kept pouring in. They were shouldering the huge responsibility of maintaining the police's image apart from managing the crowd. A small mistake could tarnish their reputation, and the situation may go haywire. As he says, "If you are not mentally and physically strong, you cannot manage such situations. A leader should create trust so that people follow him."
Image Credits: Dr. Ravinder Singal. Subject to Copyright.
Quitters Don't Win and Winners Don't Quit.
Ironman | Deccan Cliffhanger | Comrade Legend Finisher | Motivational Speaker | Writer | Endurance Athlete