Dr. Singal met his wife, an IAS officer while pursuing a seven-day interview crash course for their civil services examination. Since then, they have been together supporting each other in their journey. He views his wife as a determined, hard-working, and family-oriented person. She efficiently balances her professional and personal life and has a strong career graph to her credit.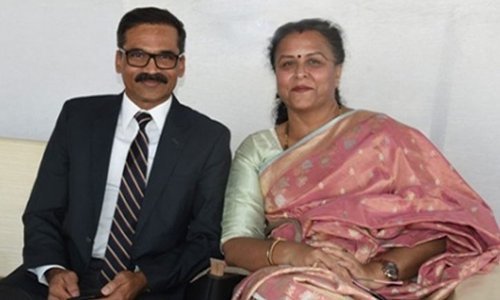 Dr. Singal believes in a healthy balance between work and family. He loves spending time with his family, playing, watching movies, and discussing ideas with his children. A thoughtful approach and reasonable intervention have made both his children independent and responsible individuals. A national-level gold medalist in swimming, his daughter, is a confident and diligent person who had participated in the ironman triathlon as well. His son, a national level tennis player, is a down-to-earth, simple, and friendly person with leadership qualities.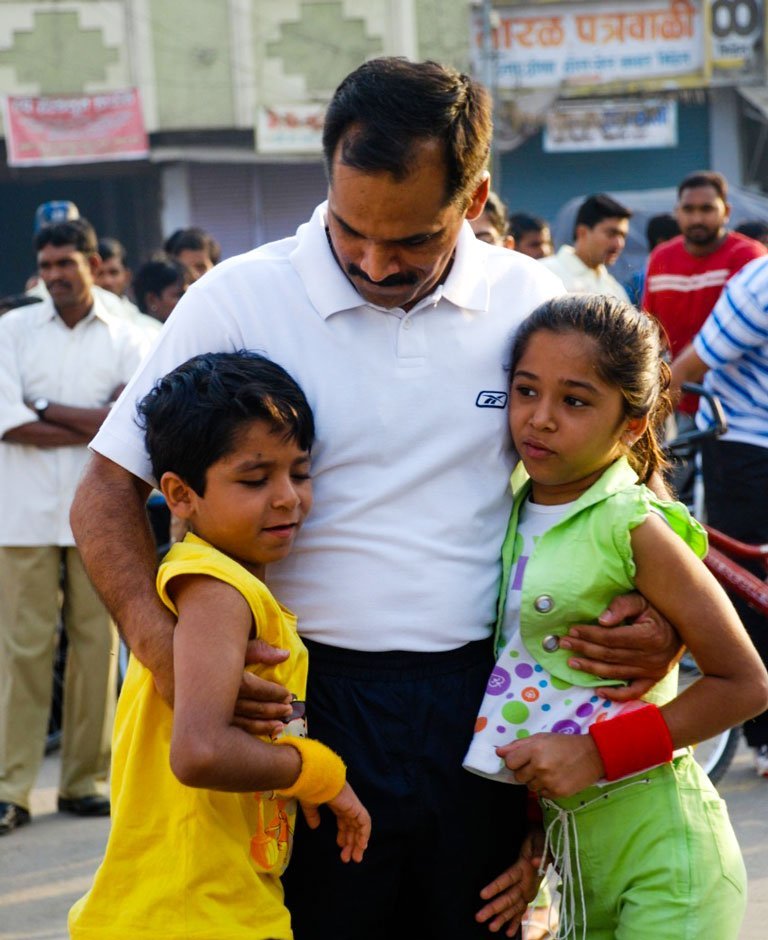 In his daughter's words, "My dad inspires me. He exposed us to sports since our early childhood and emphasized on the importance of physical fitness. Even before our grade 12 exams, nobody stopped us from playing. During my grade 10 and 12, I participated in national level swimming competitions. It is because of dad that I started running and achieved the ironman triathlon title. Being related to sports has helped us to grow up into independent and strong individuals. My parents have always planned many things for us ahead of time. Their vision goes to where we can't even imagine."
Adding to this, the family man also has a penchant for cooking. He cooks in his free time, passionate about healthy eating, makes smoothies, and even shares the DIY videos online.
Be Your Family's Strength
.