The Character-Building Days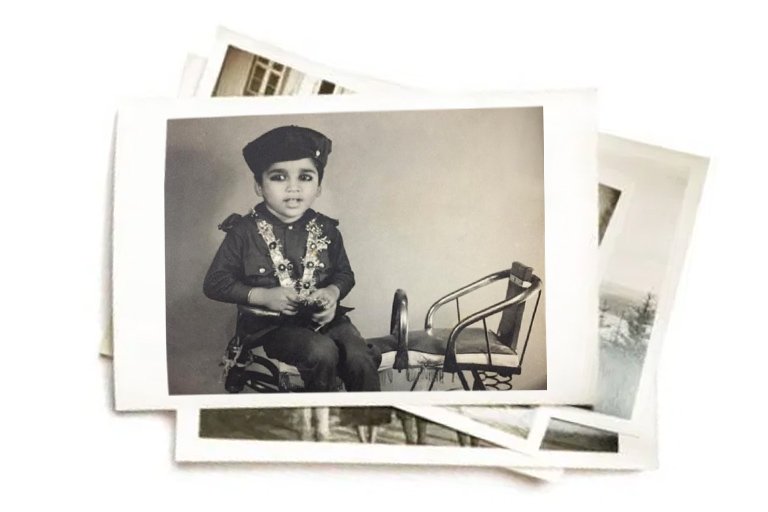 Childhood experiences and observations mold us into the person we become. Seeing his father in uniform and how he worked as a cop had a lasting impact on Dr. Singal. The third child and the only son amongst six sisters, the young boy observed and absorbed the practice of single-minded focus, integrity, and hard work from his parents. Life was simple, and his parents worked to provide the best education to each child so that they attain a strong character.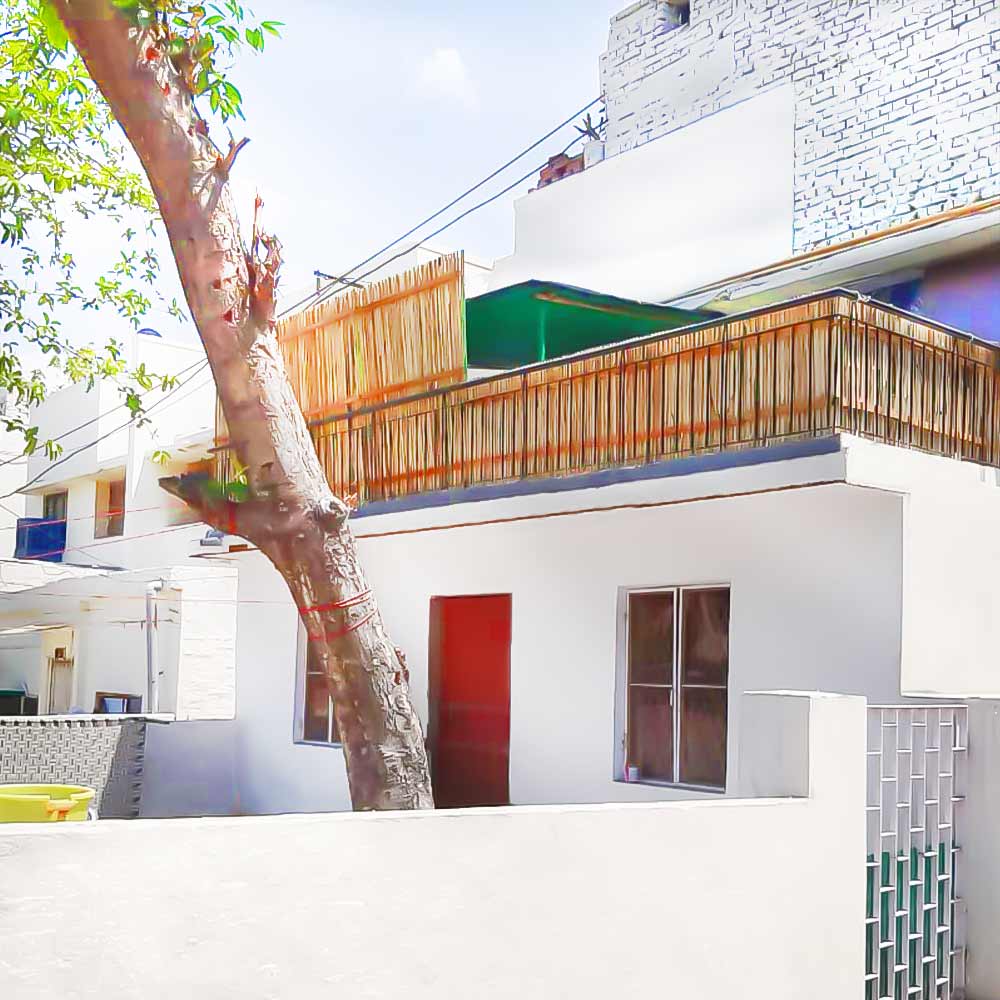 A Warm Environment
Though born and brought up in Delhi his vacations were spent at his ancestral home, in a village called Nindana near Rohtak (Haryana). Dr. Singal's father was amongst the first persons from the village to move to a city. This made their home a place for people from their village to visit throughout the year. They came for various reasons like medical treatment, job hunting, college admissions, and the like.
Amidst such an environment of helping and caring for others, Dr. Singal's firm and determined yet empathetic character was budding. Every incident left an impression on his young mind molding it further, to create the person he is today.
The Cop in the Making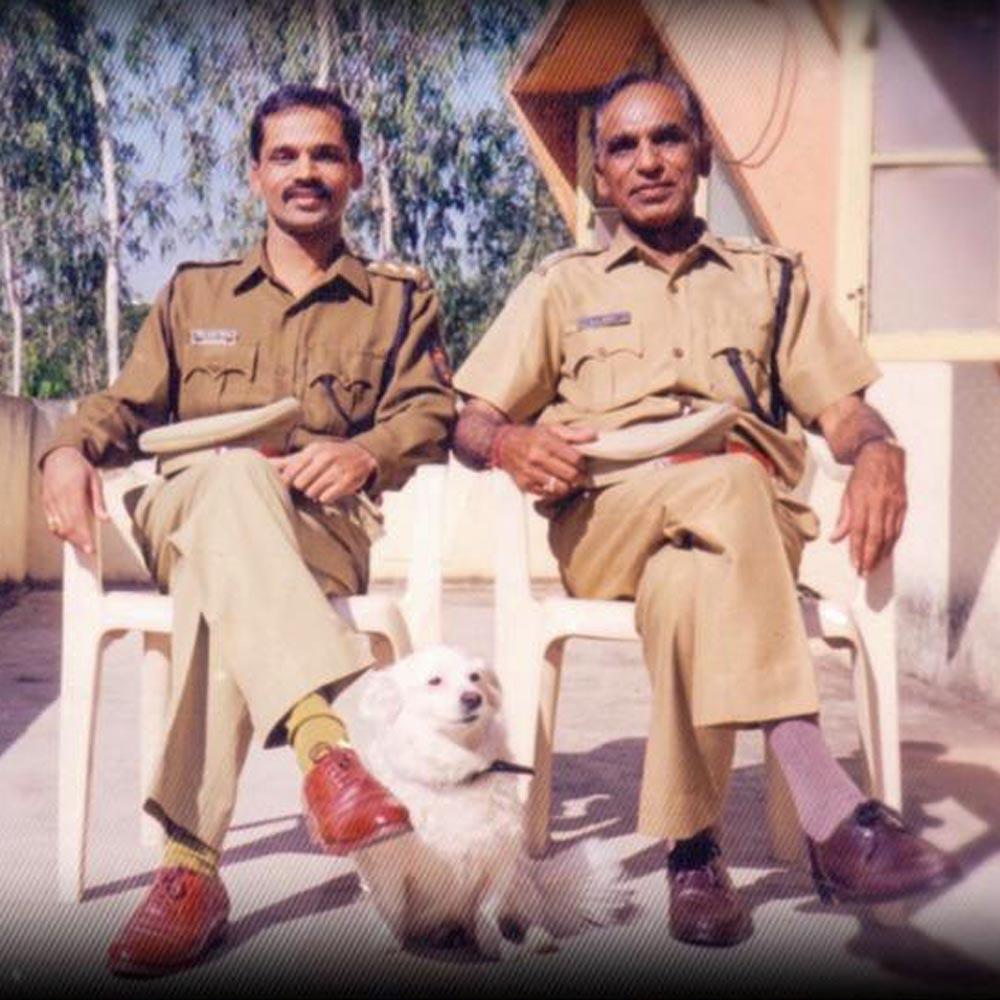 The little boy was always enamoured of his father's uniform. Years later, he saluted in the same khaki, proudly promising to uphold the rule of law. The engineer turned cop had some defining moments, which led him to join the police force. Read here.
He resigned from his earlier job and in 1996, the year his father retired from Delhi police as DCP, he became an IPS officer. Thus, continuing the tradition of serving society by being a police officer.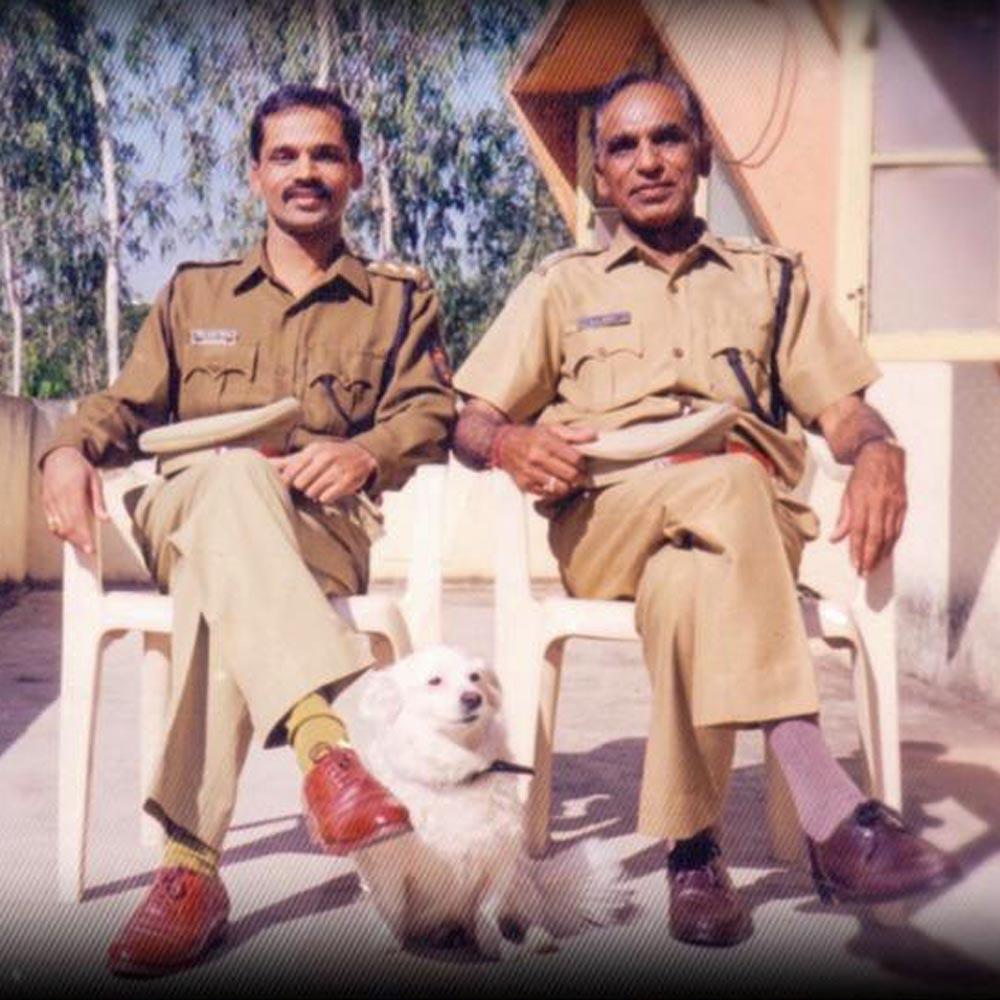 Transforming and Introducing Change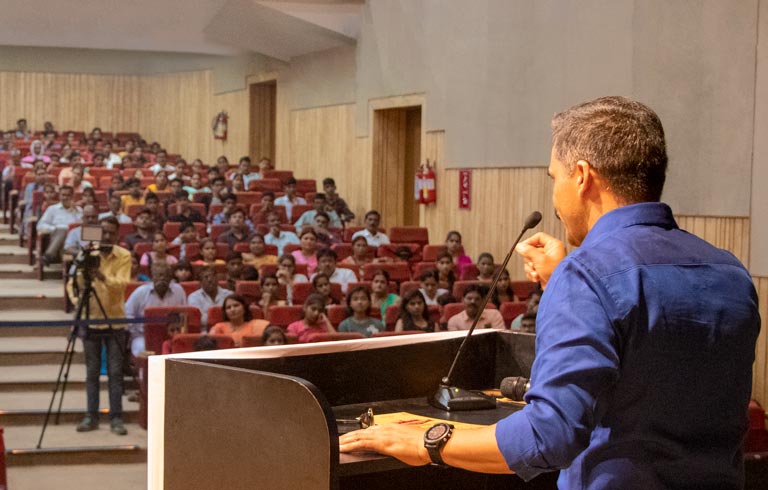 Leaving a promising career in engineering to be a cop meant a paradigm shift. It was a shift to be in the system and bringing a positive change in society by being a bureaucrat. Dr. Singal believes, "Change is possible only through positive actions, and making a person happy through them is the highest achievement."

He further adds, "Many things happen, which aren't good that is beyond our control. Only if I can transform them, help people mend their ways, guide them to change their actions, or support them with coping skills, then I would say I have done my work".

What sets Dr. Singal apart from the crowd is his complacent attitude when it comes to money and position. In his words, "I am not very ambitious about my postings. Nor does money motivate me. I want to do the right work, I want to transform and impact change".

It is the commitment from within to serve the nation and make a difference, which drives him to work each day with the same enthusiasm and passion.
Take a Step to Bring Change
.