Dr. Singal has participated in many 10 meters pistol shooting events, including Maharashtra State Police Games, and has won several medals.
In the year 2011, he won a bronze medal in the services category at a national level, which was conducted by the National Rifle Association of India.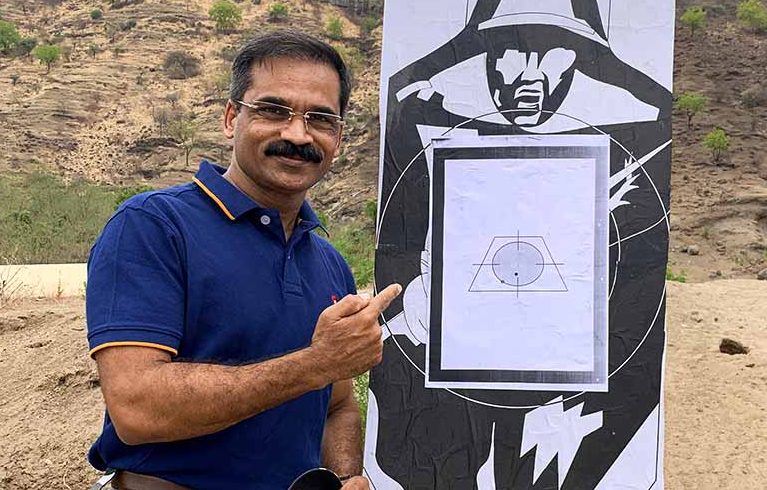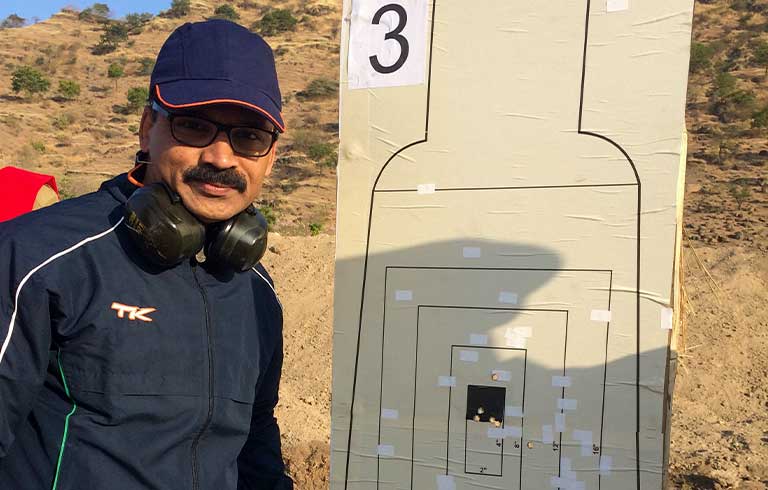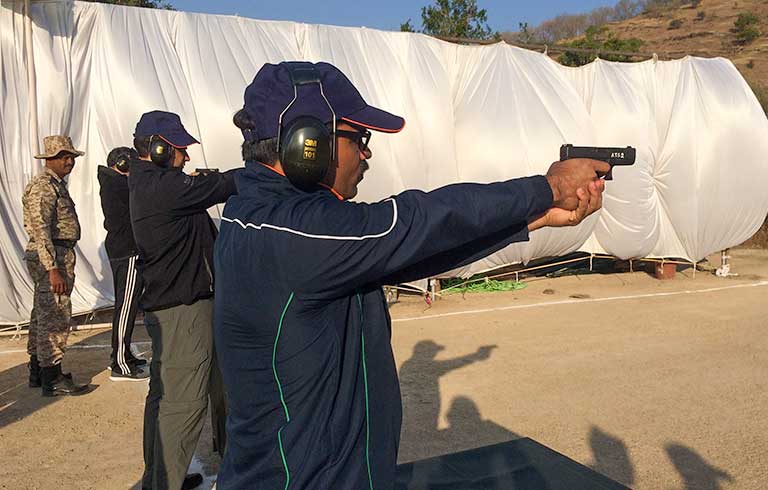 He likes to pursue games in rifle and pistol shooting since it keeps him in practice, improves focus, and sharpens the mind. For him, it is a kind of mind game.
According to him, besides being a competitive and unconventional sport, it has measurable health benefits. Besides, shooting with different firearms builds physical discipline, increases strength, stamina, and enhances hand/eye coordination.
Image Credits: Dr. Ravinder Singal. Subject to Copyright.
Practice Focus
.
Stay Disciplined
.