Subscribe for more inspirational videos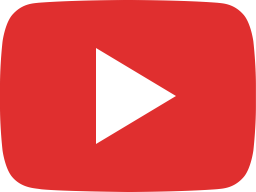 Discussion on the Role of challaks with ADG Ravinder Singal & Director of SNGT GROUP Chirag Katira"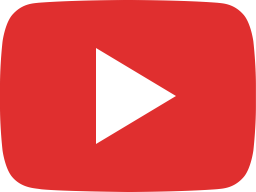 Saluting the Unsung Heroes: The Challak | Dr Ravinder Singal IPS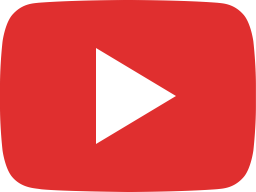 Honoring the Unsung Heroes: A Tribute to Challak's | Dr Ravinder Singal IPS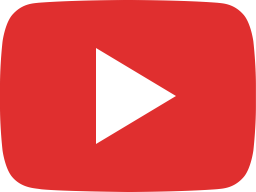 "Breaking Silence: Youth Suicide & Support" | Dr Ravinder Singal IPS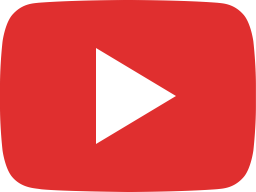 "The Importance of Helmets: Protecting Your Head and Life" | Dr Ravinder Singal IPS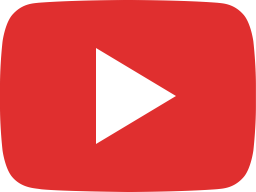 Patience guides success, nurturing growth amid challenges, highlighting consistent effort.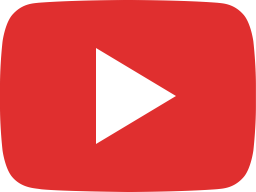 Using our energy judiciously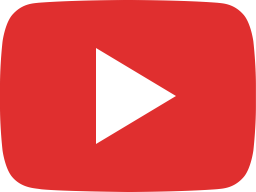 Fitness Friday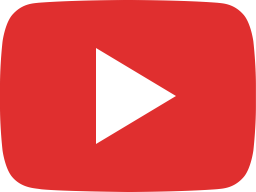 Cycling in the rains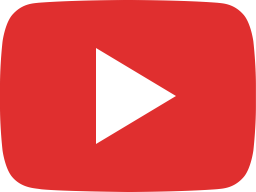 Rappelling is always an exciting experience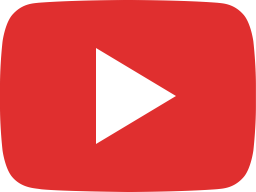 SALARY & RESTRICTIONS of an IPS Officer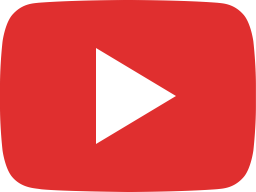 Our actions are our responsibility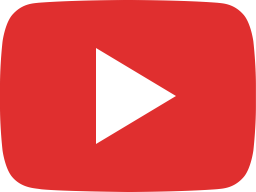 kneeling Ab wheel Rollouts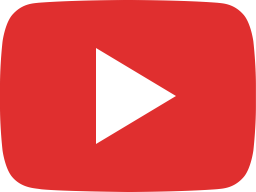 Words, deeds and truthfulness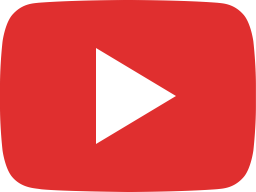 Be Ignorant at Times | कभी सुने को भी अनसुना करना पड़ता है। | Dr Ravinder Singal IPS
Run Your Own Race
.
Do it
.