Stories that Inspire
Tenacity, dedication, and an urge to bring about a change have set his life as an example for people evoking not just admiration but also inspiration.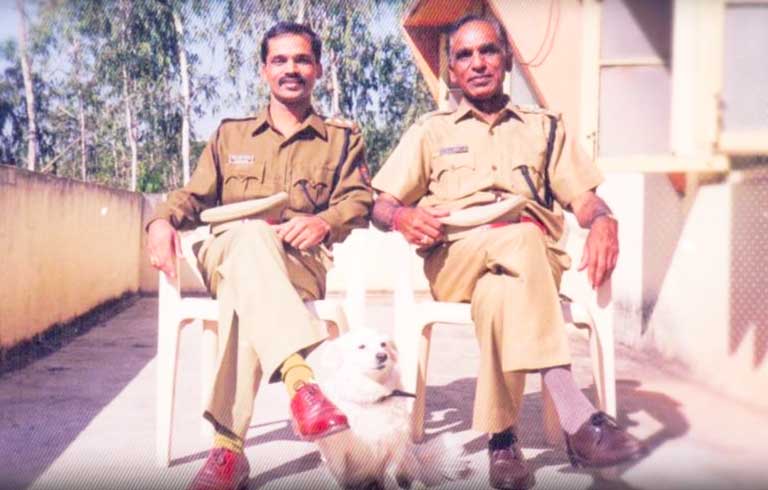 The Turning Point for the Engineer turned Cop
As a young little boy, Dr. Ravinder Singal was often seen playing with his father's baton. Interestingly, years later, he fulfilled his dream and joined the police service. An engineer turned Cop, Dr. Singal came across certain defining moments that led him to join the police force.
Conserving Water. Easing Challenges of the Villages (Aurangabad in 2019)
Dr. Singal initiated and implemented a water conservation and harvesting project in five villages of Aurangabad district to resolve the water scarcity issues. A state-level conference on water conservation in Aurangabad was also organized in August 2019, wherein experts from India and Maharashtra participated. Read on to know the story that positively impacted the lives of the villagers. 
Beyond Borders Service to People Impacted by War (UN Mission Kosovo, 2005-2007)
Dr. Singal opted to work on deputation with United Nations Interim Administration Mission in Kosovo (UNMIK) from November 2005 to February 2007. Having cleared his international driving, special firing test, and English exam, he qualified for the Mission.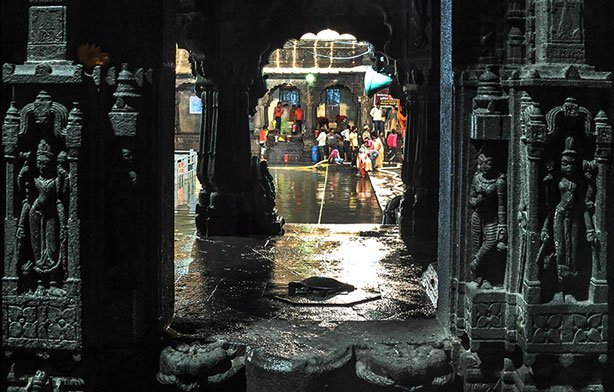 The Kumbh Mela Festival of 2003
Barely five years into the police service and Dr. Singal got the opportunity to manage the mammoth Kumbh Mela in 2003 while he was posted as a Superintendent of Police, Nashik district. Besides managing crowds of more than 1.5 million pilgrims a day from different parts of India, he had to systematically manage conflicts, uncalled-for situations, and the bathing ritual schedules of ten 'Naga Sadhu' and other Shaiva Akharas and their processions.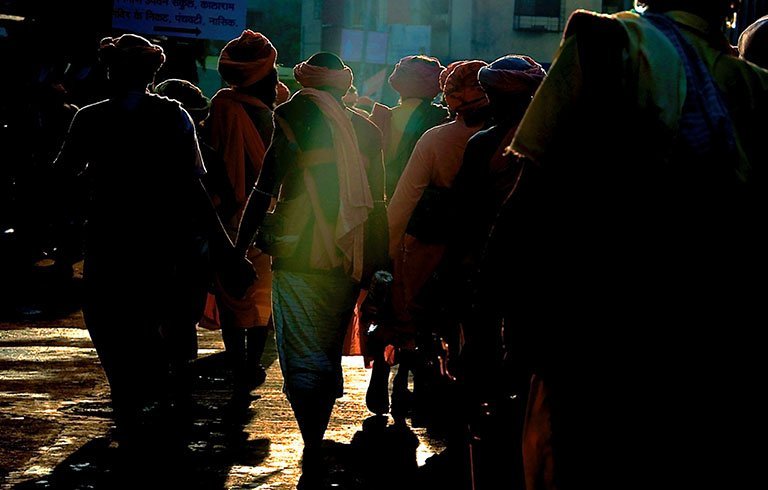 The Kumbh Mela Festival of 2015
In 2015, during the Kumbh Mela, Dr. Singal was posted in Mumbai but genuinely wanted to be a part of it and serve the people once again. Though he wasn't a part of the event, he went during his weekend leave to be there for photography along with his wife.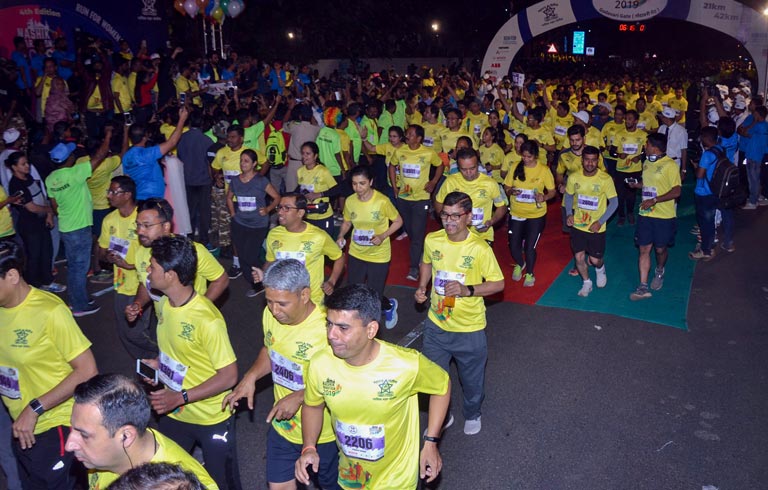 Commendation by Fellow Marathon Runner
Commendation by Fellow Marathon Runner for Nashik Marathon 2017 organized by Nashik City Police in association with Marathon lovers of Nashik.
Give in Your Best
.
Be an Inspiration
.