In his 8th standard, Dr. Singal opted for photography as a hobby class where he learned to develop black and white photographs. What he started as a hobby went on to become a lifelong passion for him. Ever since he has joined the services, his camera has been his constant companion.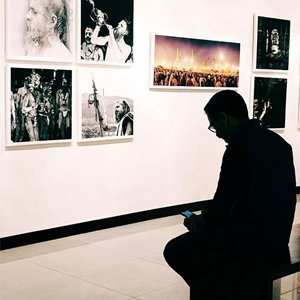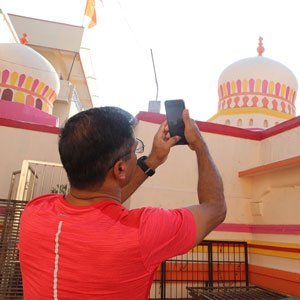 Being a police officer has provided him ample opportunities to visit different places bringing him close to various art forms, traditions, and cultures spreading across different parts of India and abroad. Over the years he had successfully created huge documentation of pictures. He exhibited his Kumbh Mela collection of photographs at the 'Jahangir Art Gallery', Mumbai in 2019.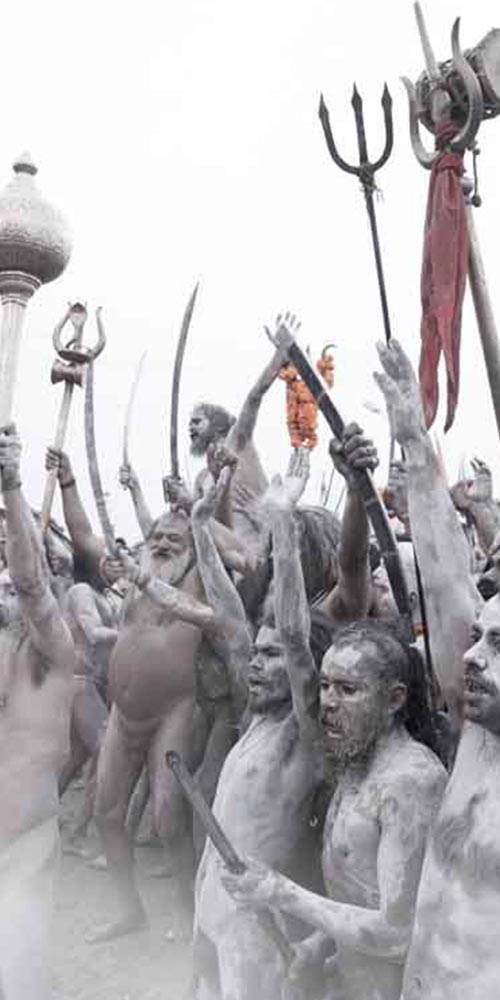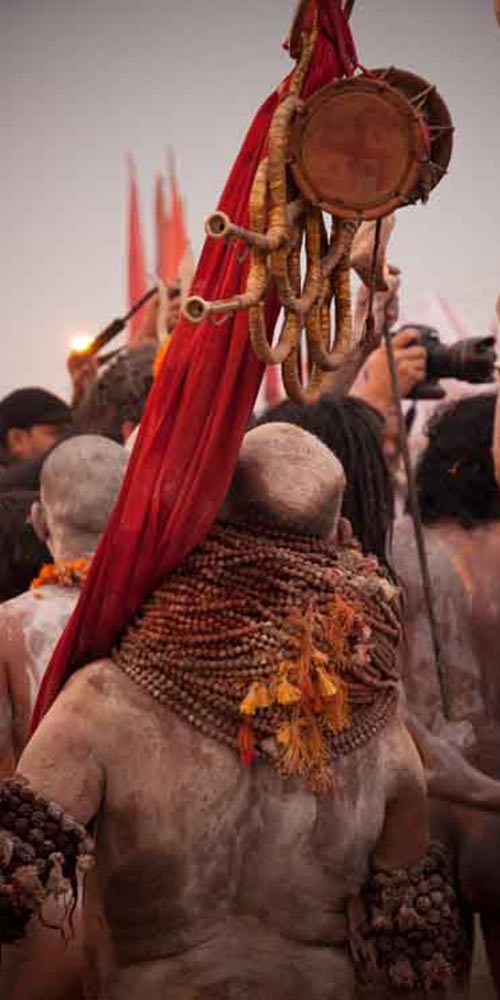 Be it the fallen leaves of autumn or beautiful landscapes, Dr. Singal needs just a subject to create magic with his camera. Along with photography he also dabbles in video creation and has created many exciting videos so far.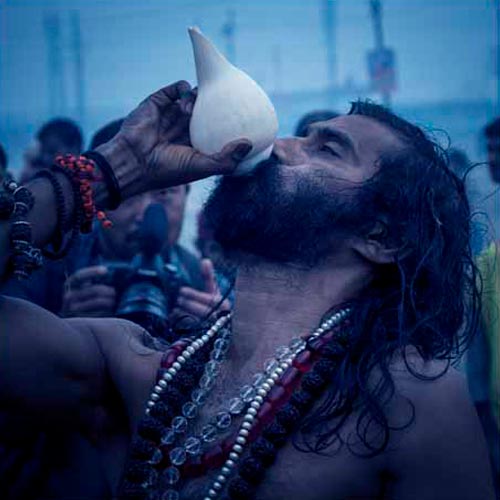 Image Credits: Dr. Ravinder Singal. Subject to Copyright.
Revive Your Hobbies
.
It is Therapeutic
.