As a young child, Dr. Singal loved painting. But as he grew up, it was left behind under the pressure of scoring better marks after his 10th standard. But this old love for painting revived after he joined the services.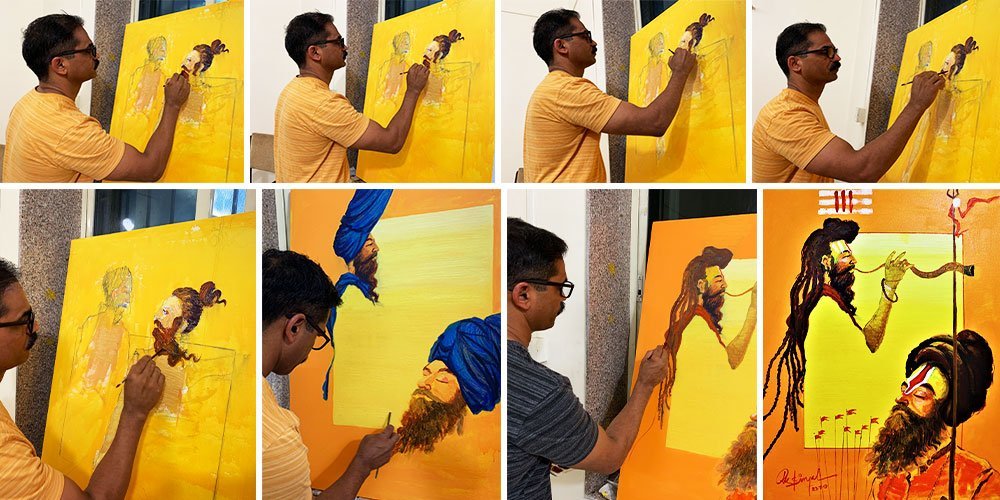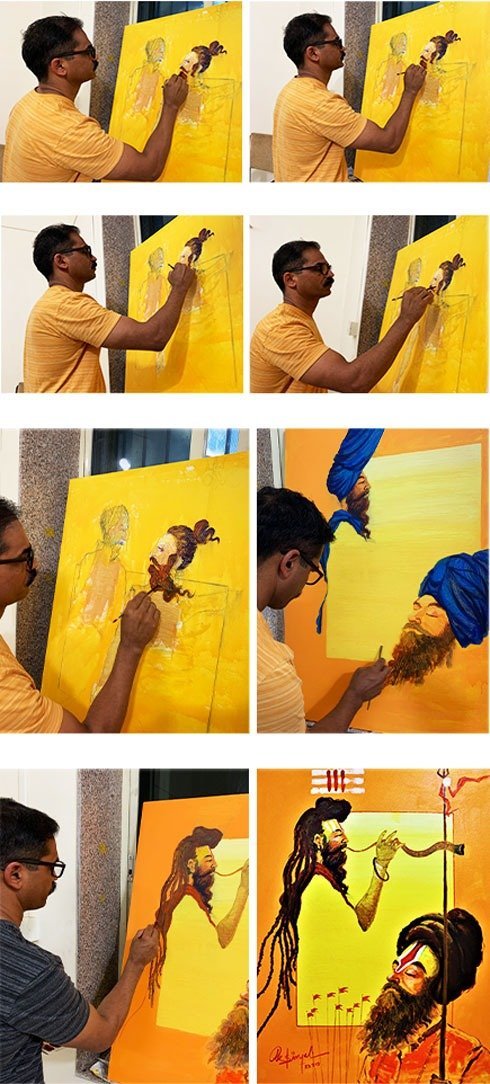 He feels painting is much more than colors. As one moves the brush sometimes creating wide strokes and at times finer details, it all boosts one's concentration, perseverance, critical thinking, motor skills, hand-eye coordination, and lends a positive mindset. It's a way of non-verbal communication and as an added advantage one's handwriting also improves with constant painting.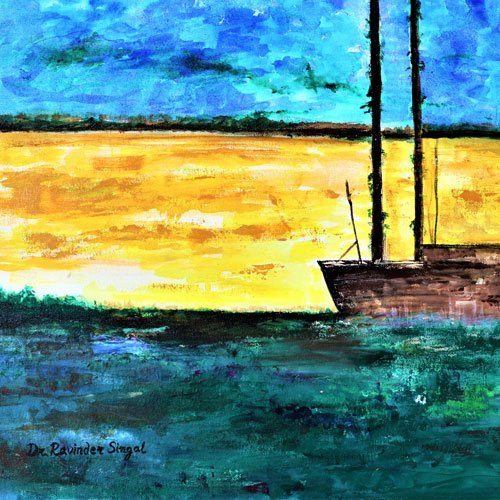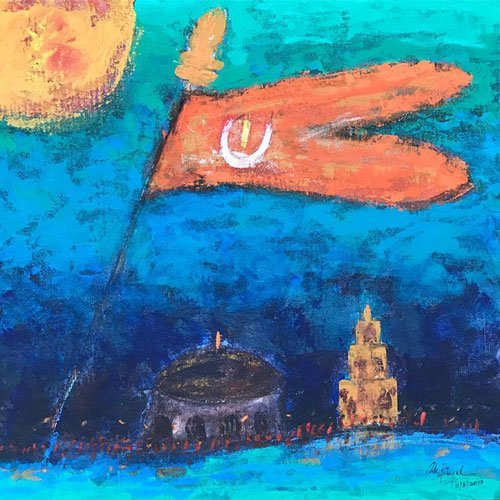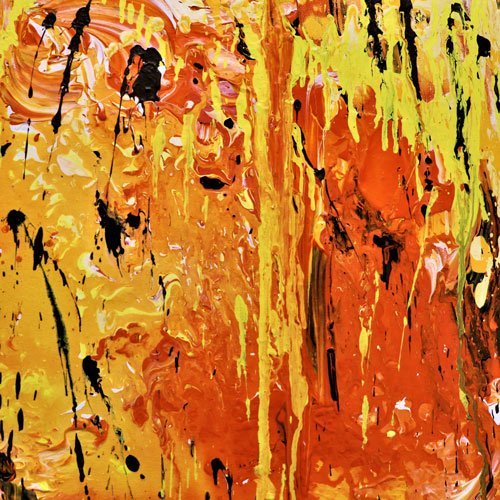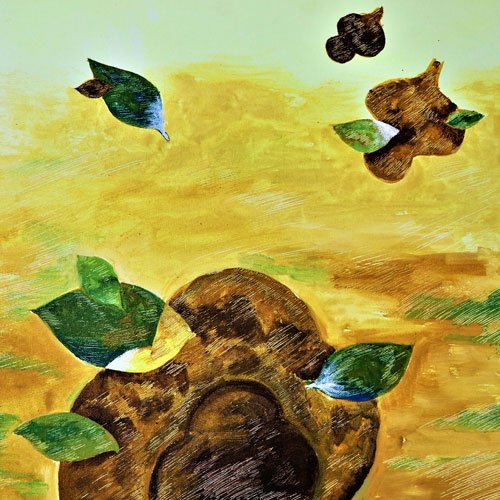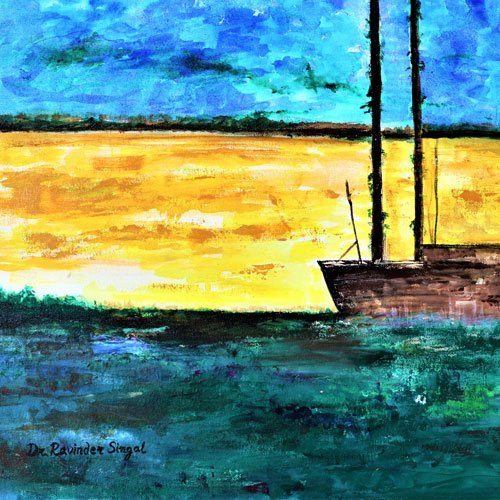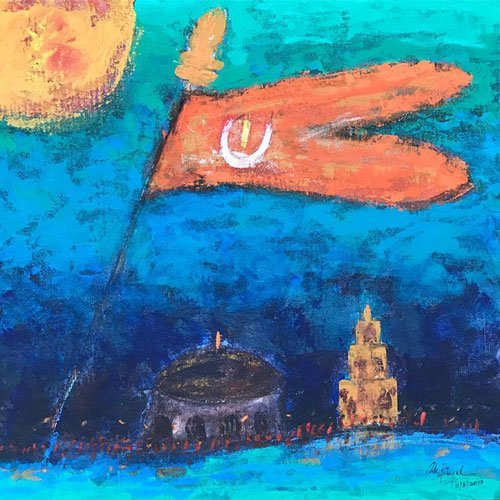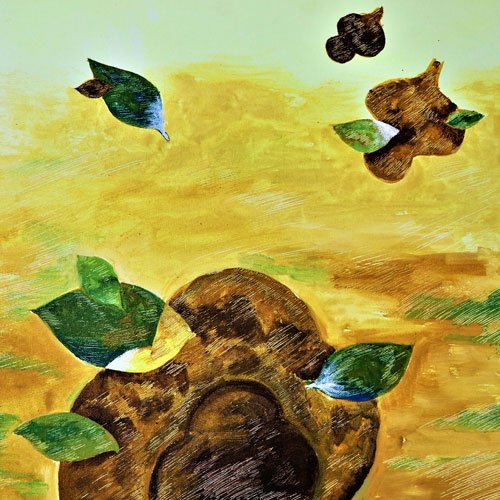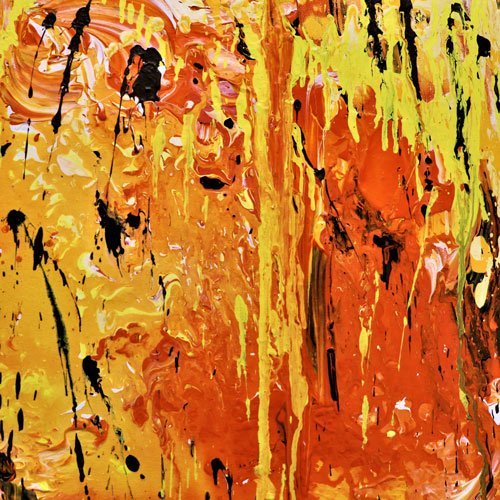 Like painting, photography, and sports also helps him overcome his stress levels. Dr. Singal says, "They keep me lively and fresh. When you are involved in such activities, you are into them. It is like a meditation. They give you peace and serenity, enhancing your proficiency at work. It's a blessing. Devote some time and enjoy".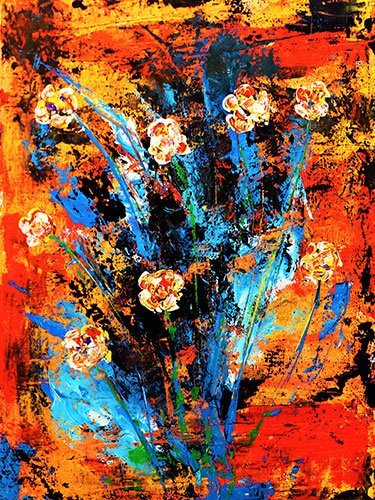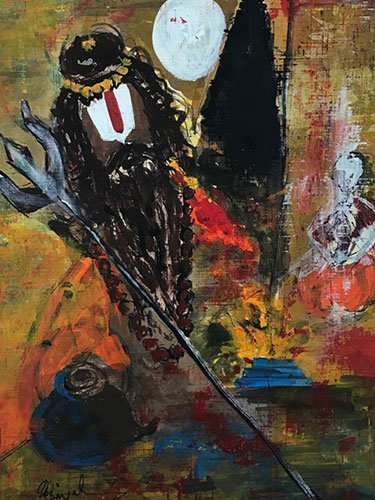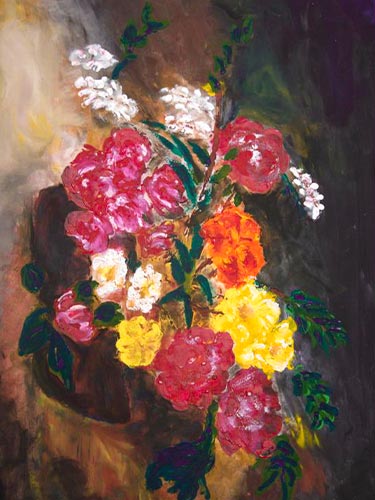 Image Credits: Dr. Ravinder Singal. Subject to Copyright.
Develop a Hobby
.
Overcome Your Stress
.