Beyond Borders Service to People Impacted by War (UN Mission Kosovo, 2005-2007)
Dr. Singal opted to work on deputation for the United Nations Interim Administration Mission in Kosovo (UNMIK) from November 2005 to February 2007. Having cleared his international driving, special firing test, and English exam, he qualified for the Deputation Mission.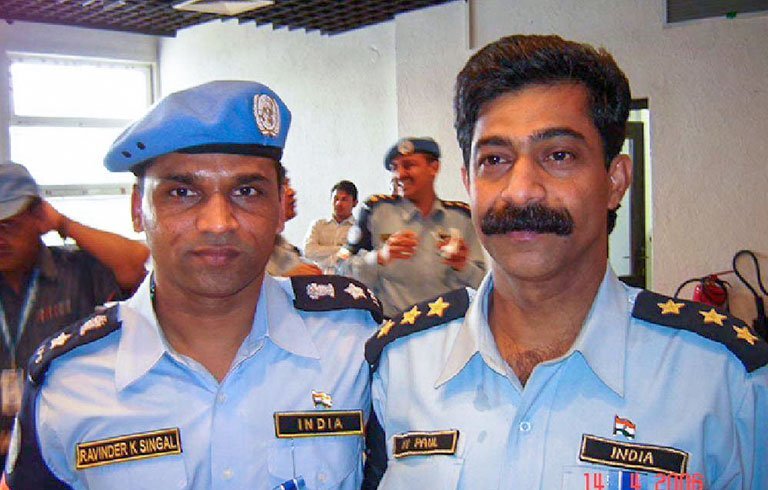 The international assignment led him to interact with various crime departments like the intelligence agencies, KFOR, US Military, and the like. He got an exposure into the functioning of the UN along with the issues of conflict, the damages caused, and investigation of serious offences like mass killings, mass rapes, looting, migrations, and more. The opportunity to interact with people from different nationalities opened up an avenue to understand their way of working, the technology they use, and the kind of professionalism they maintain. There was a great deal of exchange of ideas and knowledge.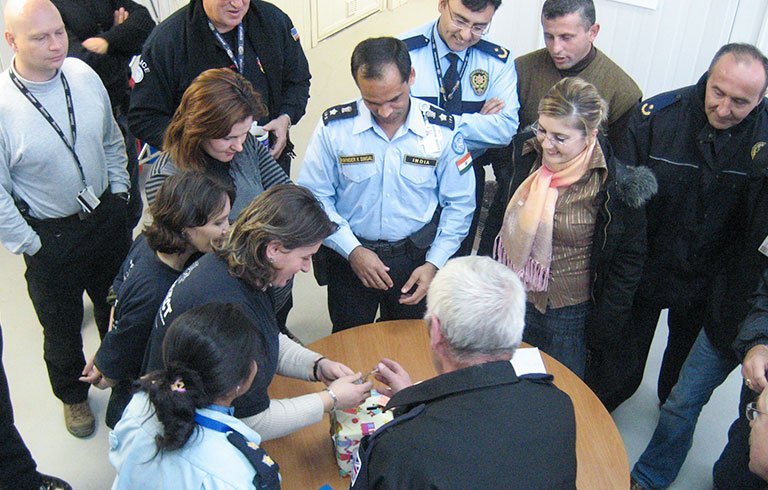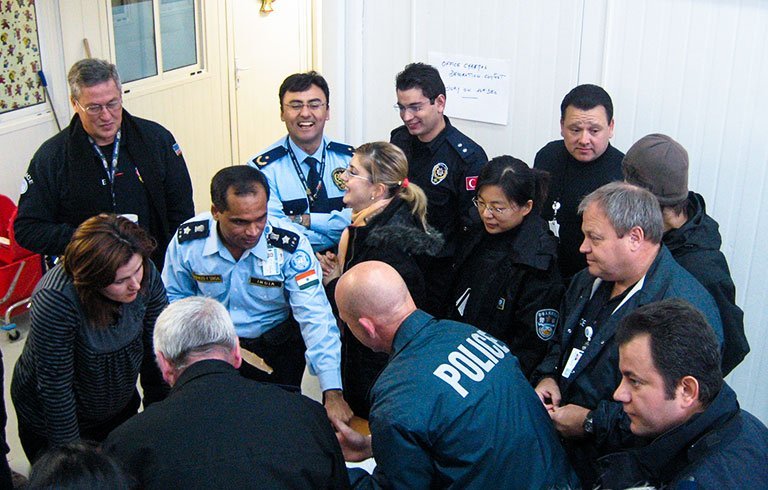 Starting as the Chief of Administration, he held positions of Deputy Chief of the War Crimes and promoted to Chief of the War Crimes Investigation during this international mission.
There was also a social angle to this mission. He visited some schools at Kosovo, devastated during the war – but in the process of rebuilding. During Christmas, he raised funds from his staff to help the children. Along with other staff, he visited and interacted with the children and offered them gifts.
Quitters Don't Win and Winners Don't Quit.
Ironman | Deccan Cliffhanger | Comrade Legend Finisher | Motivational Speaker | Writer | Endurance Athlete