The Kumbh Mela Festival of 2015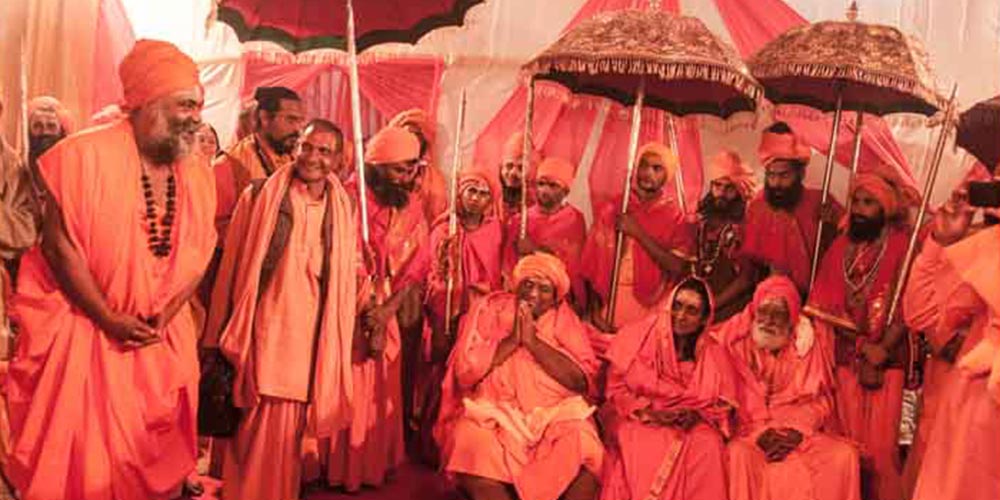 In 2015, during the Kumbh Mela, Dr. Singal was posted in Mumbai but genuinely wanted to be a part of it and serve the people once again. Though he wasn't a part of the event, he went during his weekend leave to be there for photography along with his wife.
Police had imposed too many restrictions during the first 'traditional bath'. A chaotic situation arose with people revolting against the measures taken and the media highlighting a negative image of the government.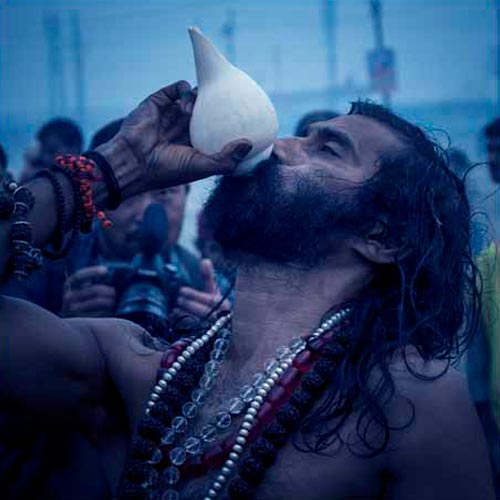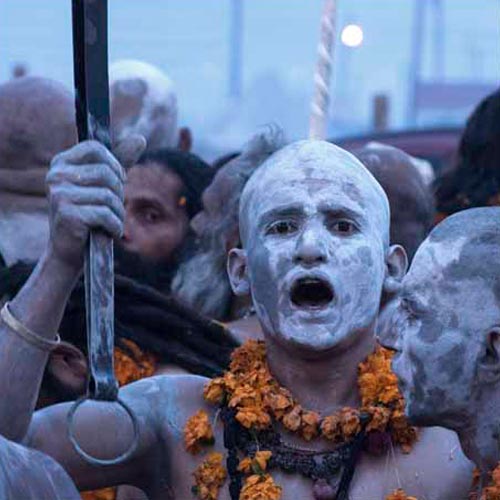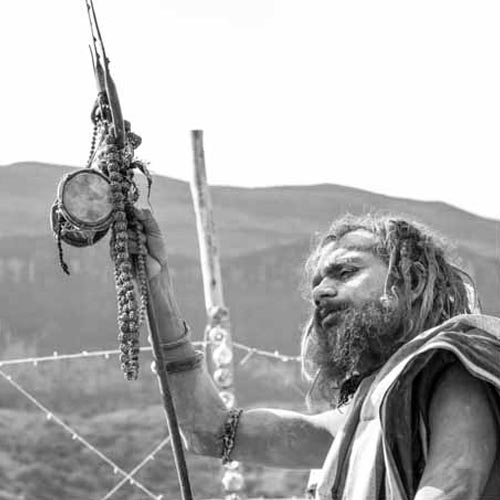 As fate would have it, an urgent crisis management meeting was called by the then DGP at Nashik where Dr. Singal was also called. They asked him to stay at Nashik for the Kumbh Mela duty until it ends.
With a desire to serve and never wired to back out from demanding situations, he consented and took up the challenge. As he says, "The bigger is the risk, the bigger are the gains".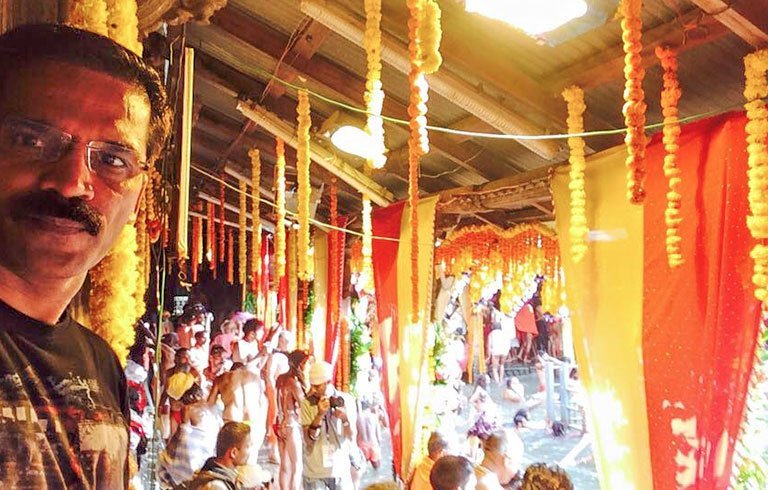 He worked day-in-and-day-out and proved once again his commitment to his responsibilities, focus on delivering results, and prowess in conflicting situations. Soon things were in place, and he became the crisis handler and risk-taker.
Though the Kumbh Mela planning was already done, he incorporated some changes. He handled the crisis with instant decisions, involved local people, trained and organized whatever resources were needed, and rectified what had gone wrong before he took charge. Thus, with his experience, he ensured a peaceful celebration of the Kumbh Mela 2015 at Nasik city.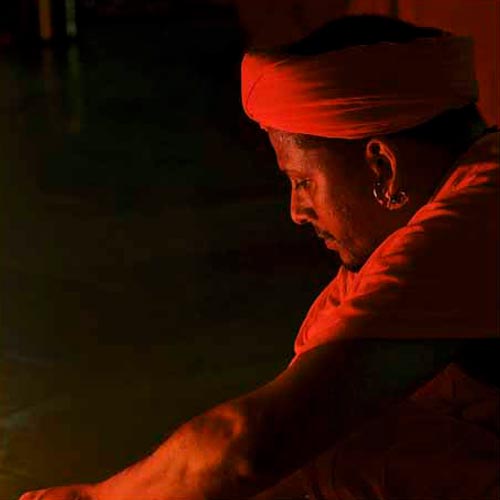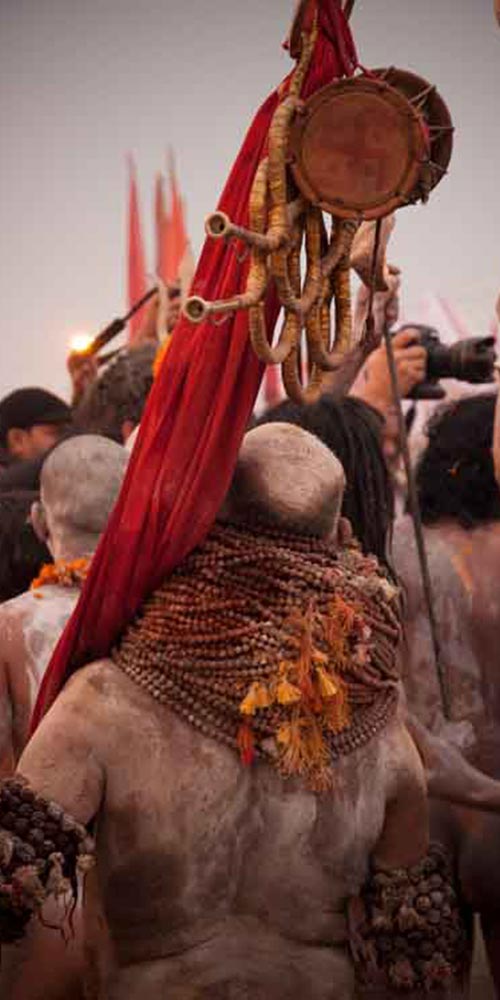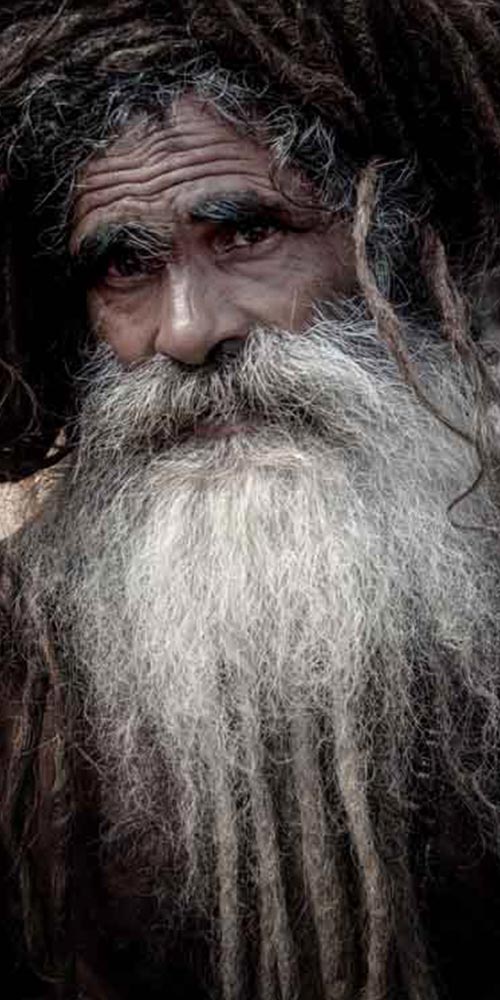 In his words, "I wanted to do 'Seva'. I wanted to serve the pilgrims. It was like some plan laid down by God. A situation would arise, I shall be ordered and manage it".
Image Credits: Dr. Ravinder Singal. Subject to Copyright.
Quitters Don't Win and Winners Don't Quit.
Ironman | Deccan Cliffhanger | Comrade Legend Finisher | Motivational Speaker | Writer | Endurance Athlete