He believes in extending the boundaries of his official duties to impact the lives of people. He converts this belief into reality by being the hope, the one to approach to, and the one who would listen to in times of crisis.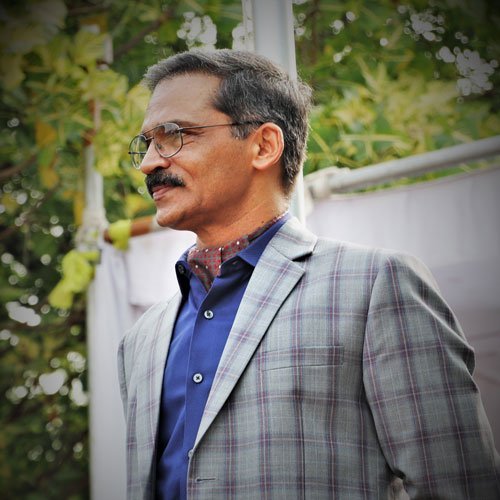 People visit Dr. Singal for various reasons varying from complaints, disputes, social events, and likewise. Though many of these issues fall beyond the jurisdiction of his official duties, yet he plays the role of a guide and mentor to them, who is ready to help in whatever capacity possible.
With the kind of trust he has built, people even come with family disputes to him.  He welcomes them all as an extension of his duty and helps them through counseling.
In most cases, when it comes to being in the police department, calculative and information-based practical moves play a crucial role, making one less expressive and limiting interpersonal skills. However, for Dr. Singal, his experiences, background, upbringing, and finally, his overall personality cuts him off from the stereotype helping him build strong bonds with whomever he comes across.
Image Credits: Dr. Ravinder Singal. Subject to Copyright.