Dr. Singal is passionate about writing, which has led him to write several blogs along with publishing three Marathi books, which gives a glimpse into his experiences and expertise.
Malegaonchi Yatra (In Marathi)
This book describes the traditional fair of Marathwada in a running commentary. 
Policing a New Dimension (In Marathi)
This mentions about how new practices can be adopted by the police forces with the changing times and crime patterns.
Kushavratacha Kotwal (In Marathi)
The narration of the planning and execution of Kumbh Mela of 2003 at Nasik.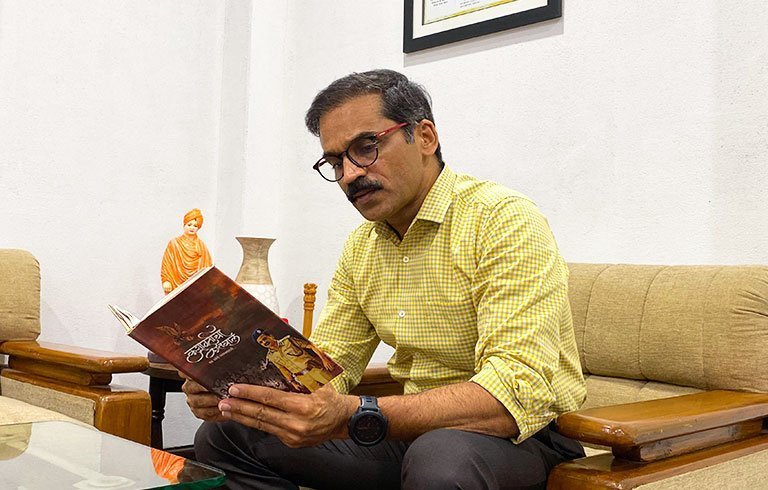 A fourth book in English has been published by Dr. Singal. This book captures his experiences and learnings about the ultra-cycling race with the title – 'Pedalling Journey Deccan Cliffhanger'
Image Credits: Dr. Ravinder Singal. Subject to Copyright.
Express it
.
Share Your Experience
.