You have a God gifted physique!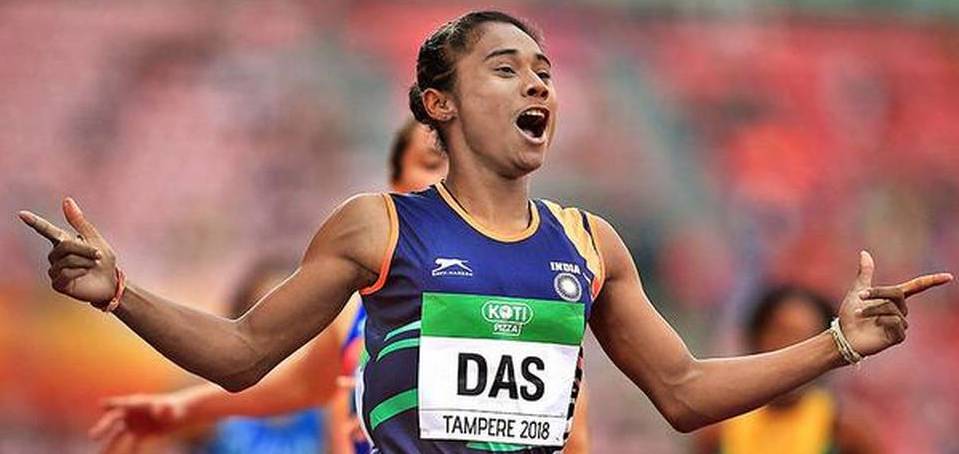 Good physique is the result of consistent efforts in right direction over a period of time. – Dr Ravinder Singal
You have a God gifted physique! This is what my friend told me the other day. He said, "How can people even say that?" Don't they know how much effort I put in to keep myself fit.
Yes, it is true. If you have to look fit and strong then you have to work for it. At the time of birth, we all are the same but later in life we develop certain life styles and habits which make us look fit or unfit. It's depends on us, how we conduct ourselves. Anyone can look fit or smart if he could work for it.
He further elaborated, which appealed to me. He said, "There are simple things which are under our control and only we can do them." "No one else will do them for us." If we have to keep fit then we will have to work for it.
Some of the thoughts from his mantra are as follows:
One should sleep early and get up early. Yes, the old saying but difficult to follow these days. But it is possible if you are determined.
Have a reasonable amount of sleep, which may vary as per your age. I would suggest any amount from six to eight hours, depending upon your age and work load.
Do not sleep on heavy stomach, meaning that you should have enough time gap between your night meal and at the time you sleep.
Some people say they walk for 30 minutes every day. What is the use, when you don't have brisk walk or you don't sweat? They should run or jog because this leads to strengthening of heart muscles as well. If the heart pumps well then we feel fresh. In addition to this, one must do muscle strengthening exercises because they support the bones.
If you are going to gymnasium then you should exercise under the supervision of some expert. Wrong exercise may lead to injury which must be prevented at any cost.
Consult a dietician or any food expert. This will help you to know more about your food intake. What you eat, when you eat, how you eat and how much you eat is very important. Some people do not eat non-vegetarian food, so they will have to look for the alternatives.
In day to day affair we forget about the hydration part. This is very important and may lead to some serious issues while exercising. You must keep yourself properly hydrated. There are different apps available these days, which can remind you when you have to drink water.
Do some or the other high to low intensity exercise every day.
There is nothing like God gifted as far as physique is concerned. You will have to work hard if you wish to look smart. Physical work along with mental stress does play an important role in your overall health. If you are investing smartly in your body, you will reap good dividends in future. This will also have an impact on your mind and will make you strong enough to handle difficult situations. So, nothing comes for free in life, you have to work for it!