Take a halt, introspect and proceed..
"If you live each day as if it was your last, someday you'll most certainly be right" ― Steve Jobs
This statement of Steve Jobs has a deep, hidden meaning in it. When I see people dying around, many a times untimely, I am compelled to think why people have to do certain things which are not at all needed. In a rat race, they forget to live and just drag themselves without realising that they are human beings and can carve out a life more meaningful and satisfying. Death is certain but at least live the way humans are expected to. I agree, living life the way one wants is subjective and he might be deriving pleasure the way he is living. Maybe yes! But, when they are in the last leg of their life or when they get ill or when they are on the death bed, they realise the mistakes they have committed.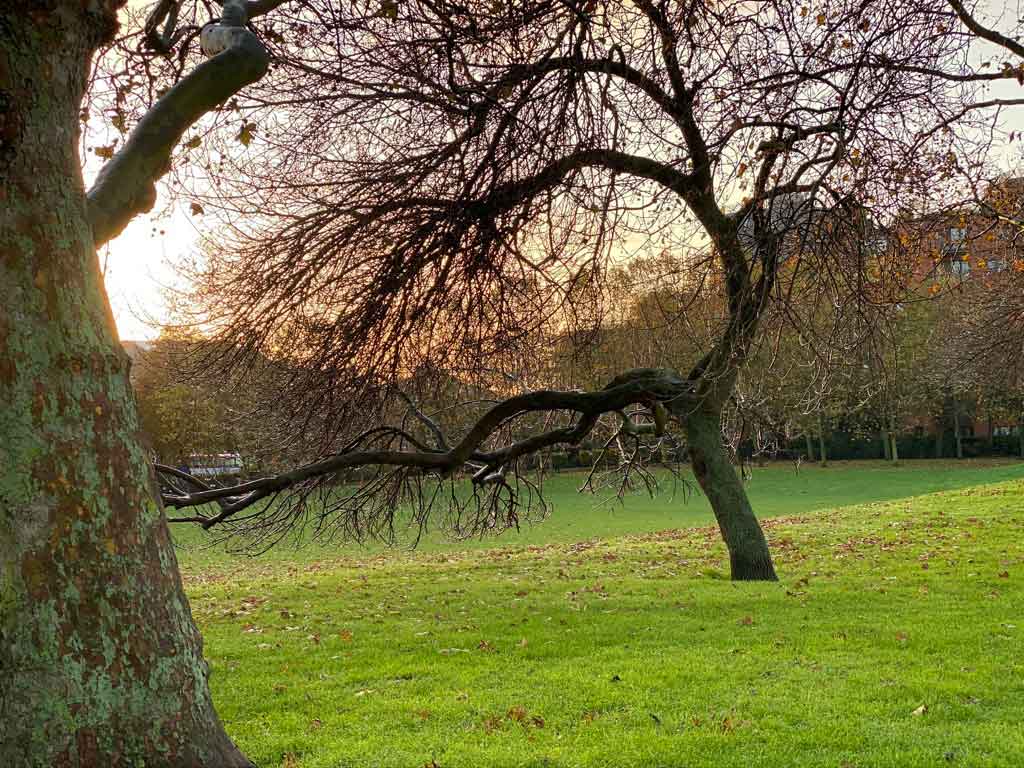 Take a halt, introspect and then proceed further. Cribbing around, saying bad things about others, deriving pleasure in making life hell for others, not doing their logical duties, thinking only for their own personal gains or planning for the next opportunity by hook or crook even at the cost of others seems to be the way of life for many.
Here, I am reminded of Bronnie Ware. Bronnie worked in a palliative care unit for many years in Australia, as a nurse. During her services, she got chance to interview many terminally ill patients. Ware writes of the phenomenal clarity of vision that people gain at the end of their lives, and how we might learn from their wisdom. "When questioned about any regrets they had or anything they would do differently," she says, "common themes surfaced again and again. She summarised them into her book called, "The Top Five Regrets Of The Dying."
The five regrets summarised by her are as follows:
I wish I'd had the courage to live a life true to myself, not the life others expected of me.
I wish I hadn't worked so hard.
I wish I'd had the courage to express my feelings.
I wish I had stayed in touch with my friends.
I wish that I had let myself be happier.
Everyone shapes his life on the basis of social background, educational background, economic status and the experiences in life. But there is an additional angle which we generally forget and that is to give time to self. We have forgotten to live for ourselves now a days. We work in a robotic way. This needs to be changed and we must remember what comes to the mind at the end of our life.
So start living today, give time to self, to your family, to your friends. Don't just run for money, power or pulling people down. Keep on working sincerely and derive pleasure in life. Enjoy what you do. Remember there are so many people who are at more disadvantage then you. Be the source of energy for those who are sinking down and losing hope.