Lockdown and Parents!
On the occasion global parents day, I dedicate this blog to all the parents.
It's been more than a year since lockdown suddenly invaded our lives and changed everything. As all of us know, it shrunk our life entirely and took away our freedom of movement. We are now confined to limited spaces in our homes. This transition has affected each one of us differently. However, one thing is sure that it has not been a smooth transition for anybody. The pandemic has shrunk our world to a single dimension. Gone are our multi-dimensional activities. Instead, each one of us has gone into a shell to fight an invisible enemy –COVID 19.
We, the generation of young parents, have taken the biggest brunt of this lockdown. On the one hand, we have to deal with the anxiety of work from home and provide for the families' needs and take care of their medical emergencies. On the other hand, we have to give all sorts of psychological and spiritual comforts to the senior citizens and young children at home. For us, it is not difficult to relate to the distress that children are undergoing. Their whole life- their school, sports, co-curricular activities, peer groups, competitions, and social activities like tours, picnics, birthday parties have been abruptly taken away from them. Instead, all they have now is online classes and practically no physical activity.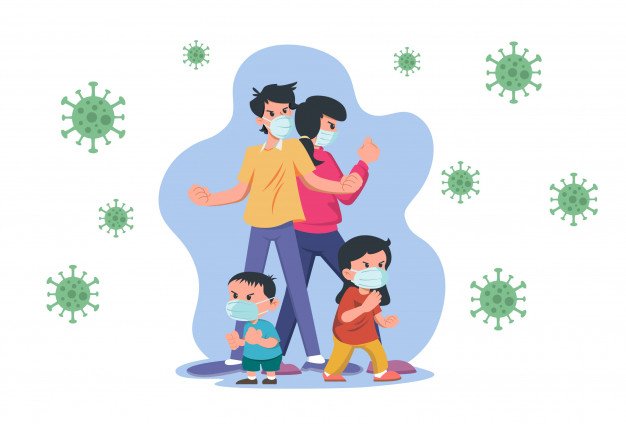 This is the time when we have to shoulder bigger responsibilities as parents. We need to get involved with our children, and it will help us cope with our anxiety. We must support and guide our children in making the most of this lockdown. First of all, we should be in constant conversation with them and even pay attention to their seemingly irrelevant chatter. We should lighten their burden of online classes. We should also lighten their mood with indoor family games like chess, board games, and even activities where the whole family participates like group singing and painting. We should as a family do physical exercise together like spot running, skipping, push-ups, stretching, yoga to keep them energised.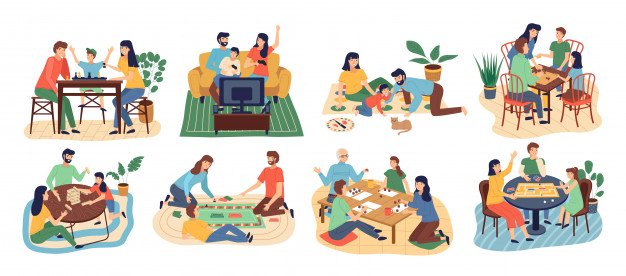 Lastly, this is the best time to engage through deep conversations with our children to encourage them to think and share their dreams, aspirations, fears, and insecurities. It is also the time to discover their hidden talents and deepest thoughts by encouraging them to speak to us and relate to the whole family as one.
In the final analysis, I agree with all young parents that the lockdown has been thrust upon us against our wishes. However, let's convert this into a golden opportunity by reaching out to every family member, especially our children.
After all, who knows when shall we find so much time again in our lives?
Quitters Don't Win and Winners Don't Quit.
Ironman | Deccan Cliffhanger | Comrade Legend Finisher | Motivational Speaker | Writer | Endurance Athlete