Commendation by Fellow Marathon Runner
Commendation by Fellow Marathon Runner for Nashik Marathon 2017 organized by Nashik City Police in association with Marathon lovers of Nashik.
"It took three days for me to come out of the Nostalgic Experience (still not completely out) of the '12th February Nashik Police Marathon' event. I am sure, several participants will agree with my feelings. I have been running half marathons in Mumbai for the last eight years, so also at Pune, Nashik, Satara, Surat, and in the United States of America, where I have been running every year two to three times for half Marathons, since 2011.
…and believe me, Nashik Police Marathon was one of the great events. Highly professionally managed by a non-sports institution; a government organisation like the Police Department from Nashik. All marks goes to high-quality teamwork by all the officers under the able guidance of the Commissioner of Police, Hon. Singal Sir. It was far superior in all aspects of thinking and execution compared to all the marathons I have run in different parts of India and the US, that too in an infancy (2nd year) of the organization. No event management company would have done it better than this. I am proud of the organizers who have done a remarkable job in the field of sports in Nashik. It was a commendable work by the team.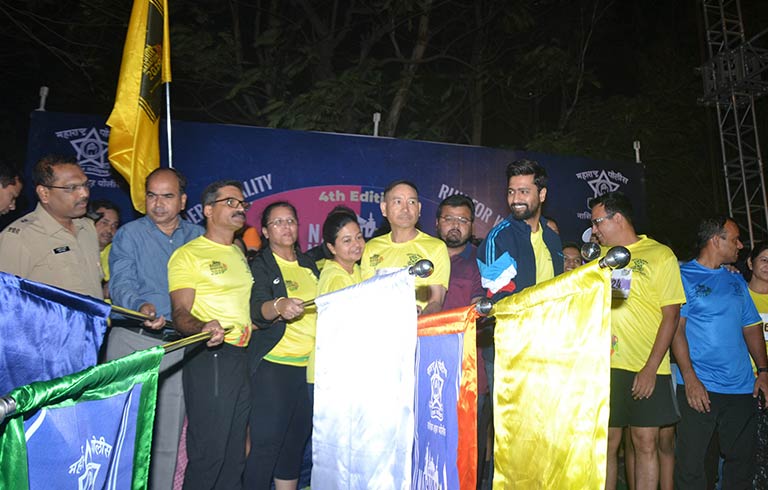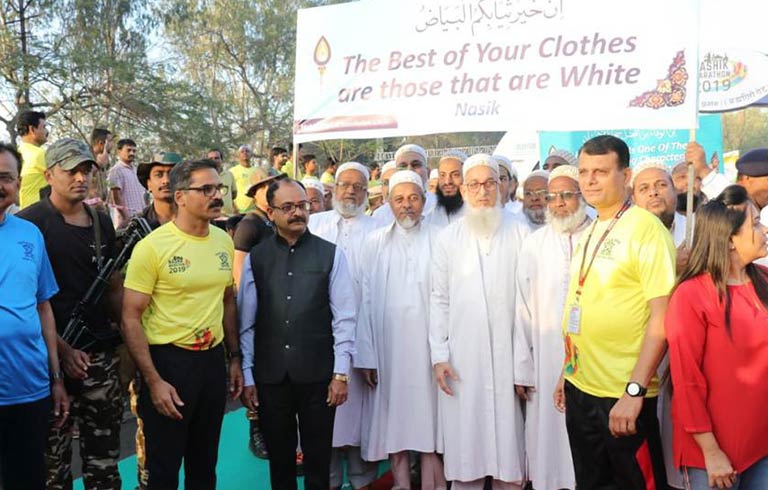 Right from…
Concept

Campaign

Route Marking

Registration

Communication through all possible medias

Amenities to runners

Warming up and welcome on the golf

'Flag off' of the race

Management of public, water station,

Medical help

Entertainment

The running route

The high degree of discipline

Closing ceremony

Refreshment
…everything was at the peak of the entire event. It was a great pleasure to experience all this. It has created a 'DREAM COME TRUE FEELING' in the minds of many runners like me.
I have no hesitation in rewarding ten out of ten points to this event and organizers of the event. I do not know anyone, personally from the management team and Hon. Commissioner Sir, All those have created a different image in the minds of the sporting fraternity of Nashik, Please convey my feelings to all of them. We are proud of you, Sir!!!
Mahendra, it was a grand gesture of Nashik police to involve, an equally new and competent organization like 'Nashik Runners' under the leadership of Wagh Sir and you. Your team has made a priceless contribution to this event.
I will request you to convey my feelings, as a passionate and enthusiastic runner, (At the age of 71) to all those who created this 'dream event'. Now, I have to extend my running life, for many more years to come, to become a part of the Nashik Police Marathon in future".
Thanks
Dr. Vasant Bele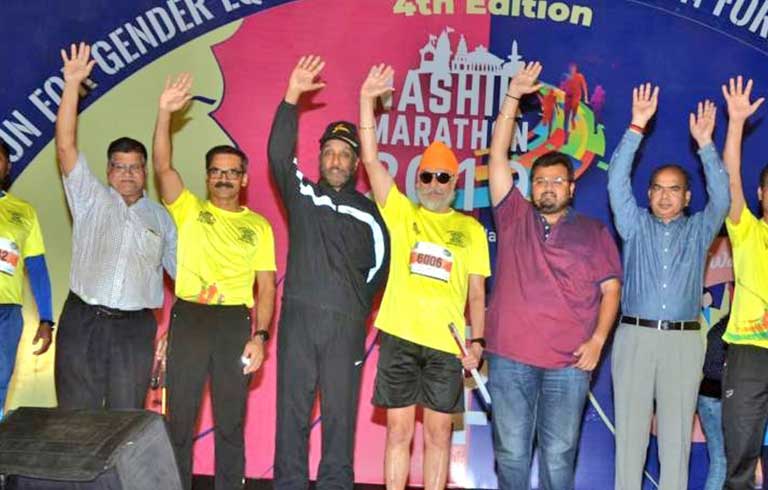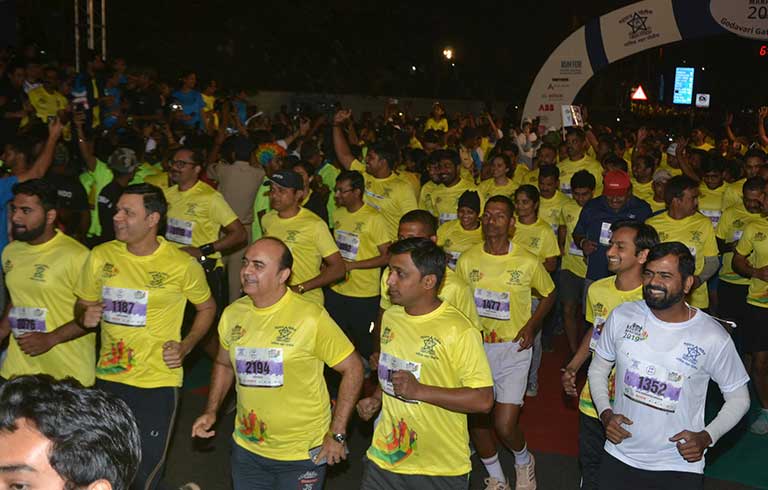 Quitters Don't Win and Winners Don't Quit.
Ironman | Deccan Cliffhanger | Comrade Legend Finisher | Motivational Speaker | Writer | Endurance Athlete