The Turning Point for the Engineer Turned Cop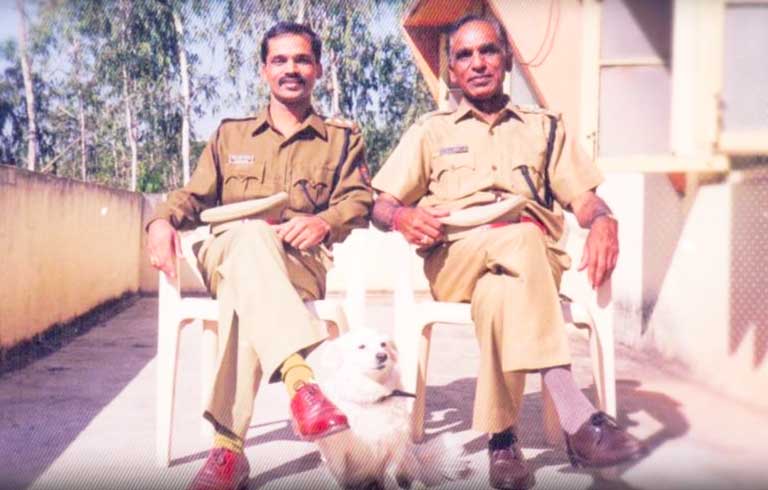 As a young little boy, Dr. Ravinder Singal was often seen playing with his father's baton. Interestingly, years later, he fulfilled his dream and joined the police service. An engineer turned cop, Dr. Singal came across certain defining moments that led him to join the police force.
While pursuing his electrical engineering degree, Dr. Singal visited the famous Sai Baba temple at Shirdi with a friend. As they waited their turn, a man in uniform was managing the crowd. At his call, people stood and moved on. Whilst everyone, including Dr. Singal patiently waited for the Cop to call them, both he and his friend discussed and watched with bafflement the kind of power, the uniform commands. It filled him with a sense of respect, awe, and admiration. Luckily a few years later both he and his friend joined the police as IPS officers in the same year, 1996. Even now, whenever they meet, they burst into laughter and remember those old times.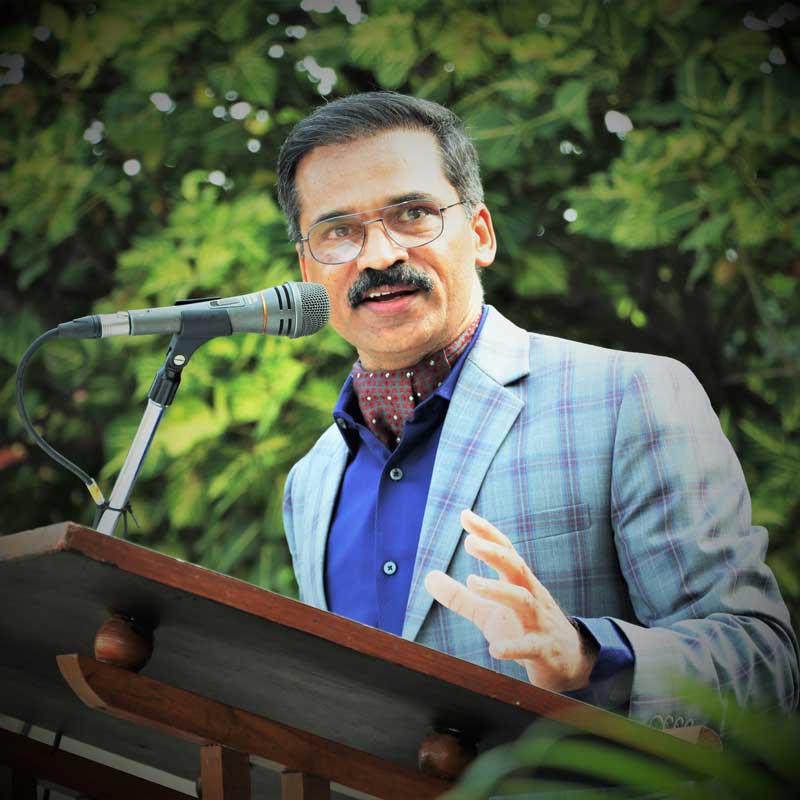 While Ravinder was working for GAIL, at Bahadurgarh in Haryana, one late evening, he and his colleague decided to go for a cup of tea for a little refreshment. They were accompanied by two laborers too, who sat at the back seat of their Maruti van with the sliding door open. As they moved towards the main road, a police van crossed them. Strangely, it turned around, started following them, and stopped them. To their utter surprise, without any interrogations or questions, they walked up to the laborers and beat them up. It was a sheer show of power, arrogance, and authority – an attitude by no means Dr. Singal could accept.  It got him agitated and sad. That was the turning point. He realized he could make a difference only by being in the system. And then started the vigorous preparation for his IPS exams.
He resigned from his job, and in 1996, the year his father retired from the police as DCP, he became an IPS officer. He set a family tradition of joining the police and impacting a constructive change in society.
Quitters Don't Win and Winners Don't Quit.
Ironman | Deccan Cliffhanger | Comrade Legend Finisher | Motivational Speaker | Writer | Endurance Athlete